Welcome from the Head of School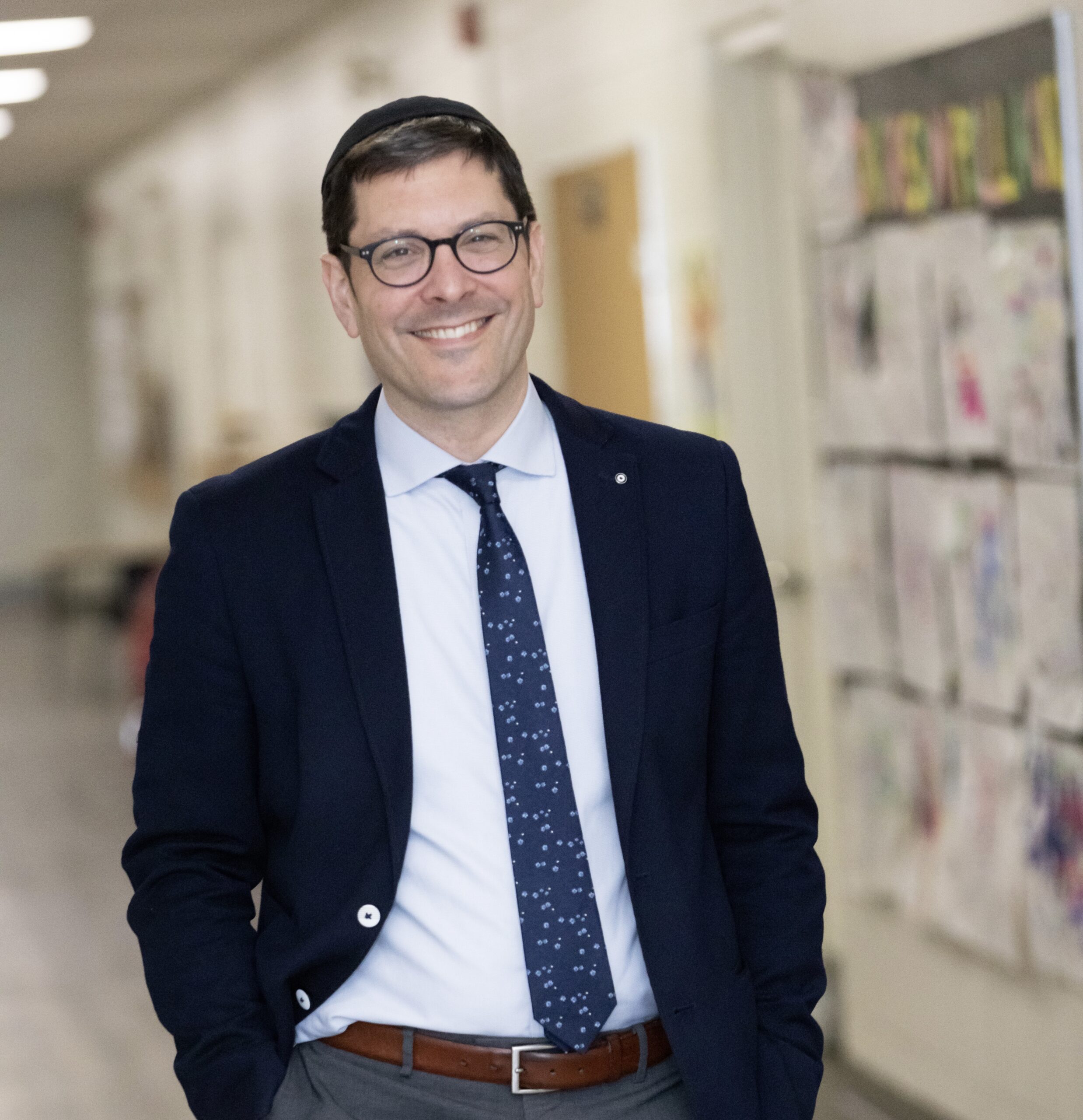 Since its foundation over 37 years ago, Netivot has stood on the pillars of Torah, Israel and Derech Eretz. And yet we regularly ask ourselves: How can we help each of our students best internalize and live these values in their everyday lives?
In answering this question we are guided by our mission.  We help our students connect to Torah in their everyday lives through powerful religious experiences. We spark a love and support of Medinat Israel. We guide them to become people of derech eretz.  We strive for each child to reach their unique potential as they engage in our innovative and academically challenging Judaic and General studies programs.  We help our students form friendships that will last a lifetime.  And our children succeed because of Netivot's unique partnership with our parents.
As a community we honour the teachers doing the melechet kodesh, the holy work of teaching and caring for our children. We support their learning, growth and curiosity, as it is the tide that raises all ships.
As proud as I am to be Netivot's Head of School with the opportunity to lead this exceptional community, I am an equally proud Netivot parent!
But don't take my word for it. Come explore! We look forward to welcoming you to visit Netivot.
Sincerely,
Rabbi Dr. Rafi Cashman
rcashman@netivot.com