SuperDollars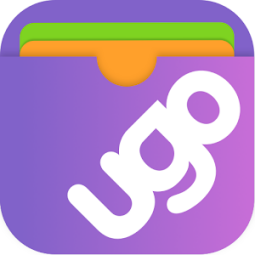 Did you know? Our SuperDollars changed its name to UGO!
It's simple, digital and directly impacts our Netivot students.
New to UGO?
No problem! Follow these instructions to get started:
All you will need is your email address which you use for Netivot HaTorah communication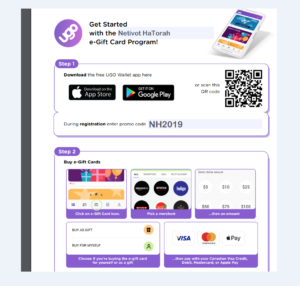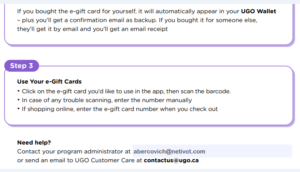 UGO conveniently partners with the following retailers so that it's easy to fulfill your commitment: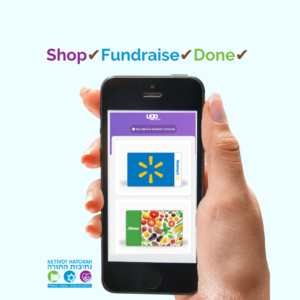 Amazon

Walmart

Sobey's

Esso Gas Stations
Do you have any questions about your UGO commitment or how to use the App? Please email Ayelet Bercovich abercovich@netivot.com. We're always happy to help.